Wow!
What a day!
At 7 am PST, this Monday, Feb 20, the long-awaited, heavily anticipated new album by cosmic heavies, Mothership will go on pre-sale.
Three editions of vinyl, test pressings and more.
And to make the day even better (and in an effort to save you significant $$$ with combined shipping) we're also make for pre-sale, the critically-hailed debut full length from Sweden's heavy occult doomsters, Kingnomad.
Both can be found at
www.ripplemusic.bigcartel.com
.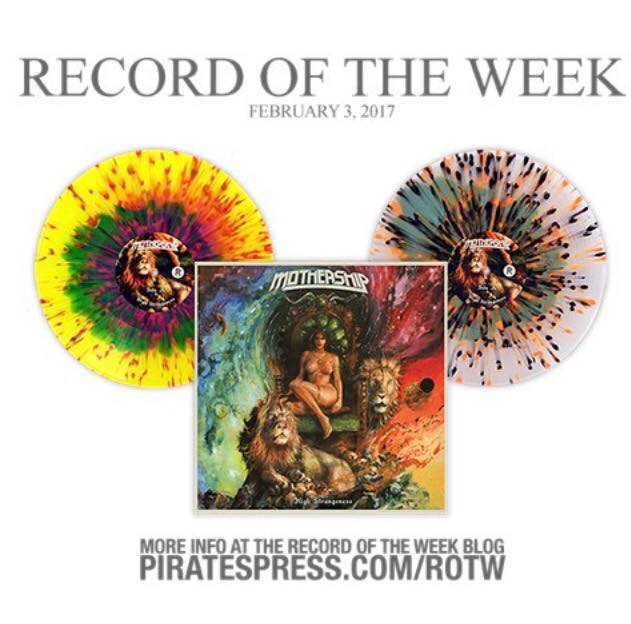 Already hailed as the Record of the Week by Pirates Press blog, High Strangeness finds the cosmic rockers exploring new territory in heavy hitting, retro-70's-80's rock, stoner, metal and blues.
Two Limited Editions of this killer album, the multi-colored, yellow swirl "Rapture" and the heavy psychedelic splattered "Mindbender" along with the midnight black, "Void Touched."
Test pressings, CD's and a special limited package of Void Touched black vinyl combined with a black vinyl copy of the 7" Crown of Lies, which includes a non-album B-side!!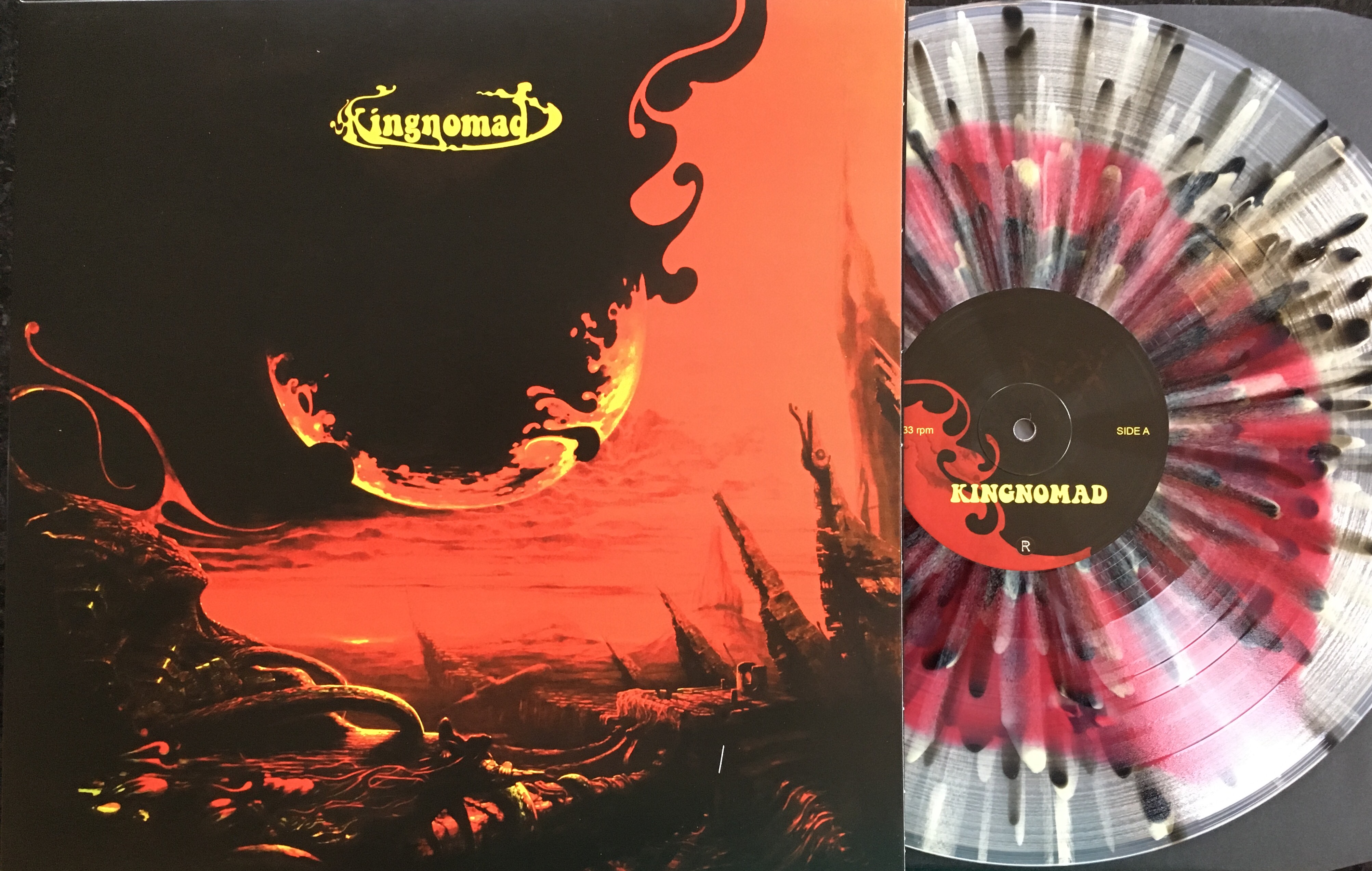 "If you're the type of person whose day isn't complete without some Swedish Psychedelic Doom, then Kingnomad are just what you're looking for."
So declares Maximum Volume Music in their glowing review of this new, neo-masterpiece work of Lovecraftian occult doom.
Pictured is the limited "Endless Abyss" psychedelic splatter Edition, limited to 100 pressed.
Mapping the Inner Void is the type of album that only gets better on repeated listens, and one that will find those repeats as it takes official residence on your turntable.
Or as Outlaws of the Suns says, "Mapping The Inner Void is an excellent album and one that will appeal to the majority of the Doom Metal community.
If you want an good old fashioned Occult/Doom Metal album with flourishes of Classic Rock and Psych sounds then you can't go wrong with this excellent album."