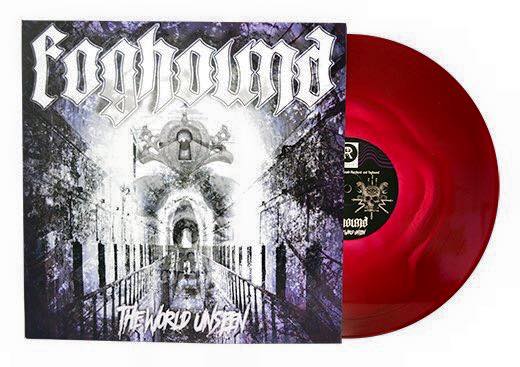 Foghound, featuring two members of stoner legends Sixty Watt Shaman, have unleashed one "beast of a record." Think, fat bottom end, tons of fuzz and most importantly songwriting that hits all the marks. Cosmic Cauldron and Midnight Black vinyl available, plus CD's and digital. Don't hesitate, as Can't Stop the Progress says, "
Stop whatever you are doing and listen to Foghound's new album right fucking now. Goddamn this is a beast of a record that you wont stop banging your head to from beginning to end. Heavy stoner rock grooves put out by Ripple Music really can never be a bad thing.
www.ripple-music.com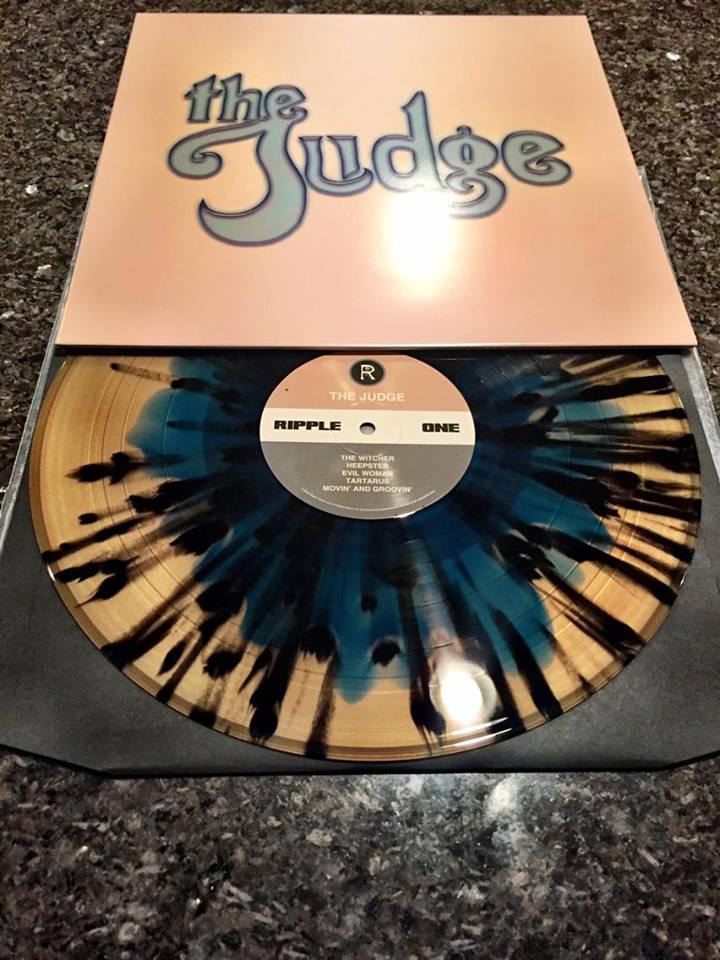 Next up, ready to drop July 22nd is this gorgeous slab of retro-70's, post-sabbath proto-metal from St Louis' The Judge. Universal Justice Edition pictured with Black Robe of Justice Editions also coming. Fuzz and serious riffs. Love this one. Coming soon.
www.ripple-music.com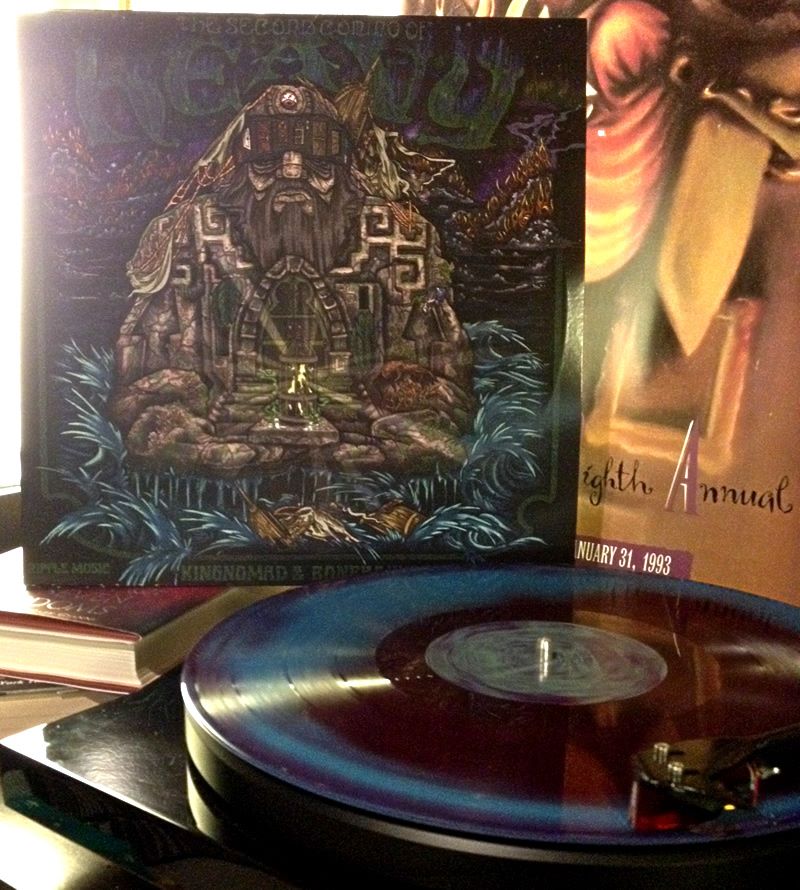 In case you missed it, the latest installment of The Second Coming of Heavy split series hit the streets end of June. Chapter three, featuring Kingnomad and Bonehawk is getting rave reviews and may be the thickest chapter yet. All three editions still available in the shop. www.ripple-music.com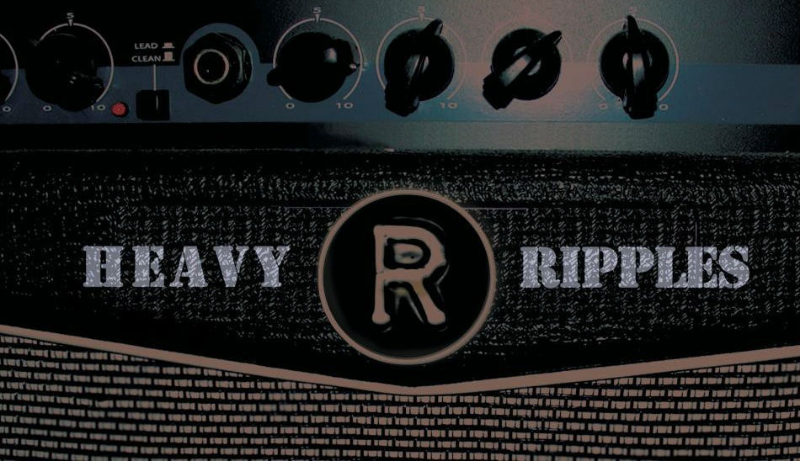 And while your filling your vinyl and CD needs, don't forget to pop over to Heavy Ripples Distro, our not-for-profit distribution arm for the finest heavy underground bands and labels. Massive updates from Argonauta Records, Twin Earth Records, Dark Hedonistic, Devil's Child -- Join the underground revolution! Check it out. www.heavyripples.bigcartel.com