It's been a busy last few months around here, but that doesn't mean we're going to slow down anytime soon!
When Portland's Holy Grove contacted us asking if we'd be interested in working with them, we jumped at the chance.
Holy Grove have already made a huge name for themselves in USA and Europe on several tours and major festival appearances like Psycho Las Vegas, with their powerful, groove-laden doom and amazing vocals.
Our first offering together is the US pressing of their debut album, and we're thrilled to bring forth this amazing album in the manner that the band originally envisioned:
gorgeous, wraparound gatefold cover art, with an inner gatefold so powerful it will hearken back to the great gatefolds of the past.
Limited Edition "Pinwheel of Doom" vinyl, black vinyl, Test Pressings and CD's are all available now for pre-order at the
Ripple webstore
.
You can check out the tunes on
Holy Grove's Bandcamp
.
Play this one loud!
The long-awaited new album by Freedom Hawk is out and man, it doesn't disappoint.
Featuring all the riff-mad heaviness you've come to know and love from the band, Beast Remains is earning rave reviews across the internet sites and magazines.
Many are calling this Freedom Hawk's best album to date, and who are we to argue.
Available in limited vinyl and all formats at the
Ripple Store
.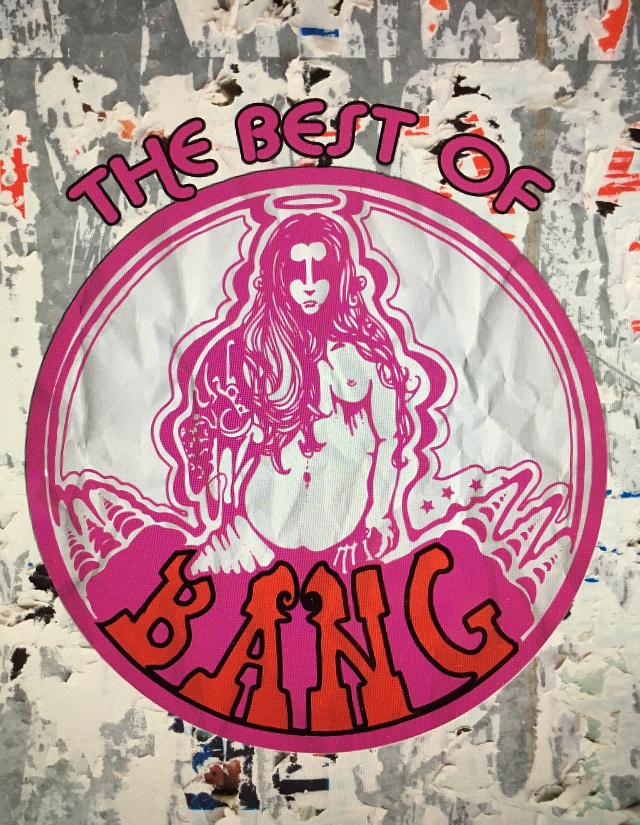 This next one is 40+ years in the making!!
Hailed as "the American Black Sabbath," members of Decibel Magazine's, "Heavy Metal Hall of Fame", and one of the leading forces in American protometal/heavy psych/hard rock in the 70's, BANG returns to the forefront with their first ever Best of BANG collection.
Personally curated by Ripple and the band from the band's classic '70's albums, entirely remastered by the legend, Tony Reed, BEST of BANG is a double-LP with Gatefold full of rare photos and liner notes about one of the most important, "lost" legends of American Heavy Music.
Pre-orders up now at the
Ripple Store
.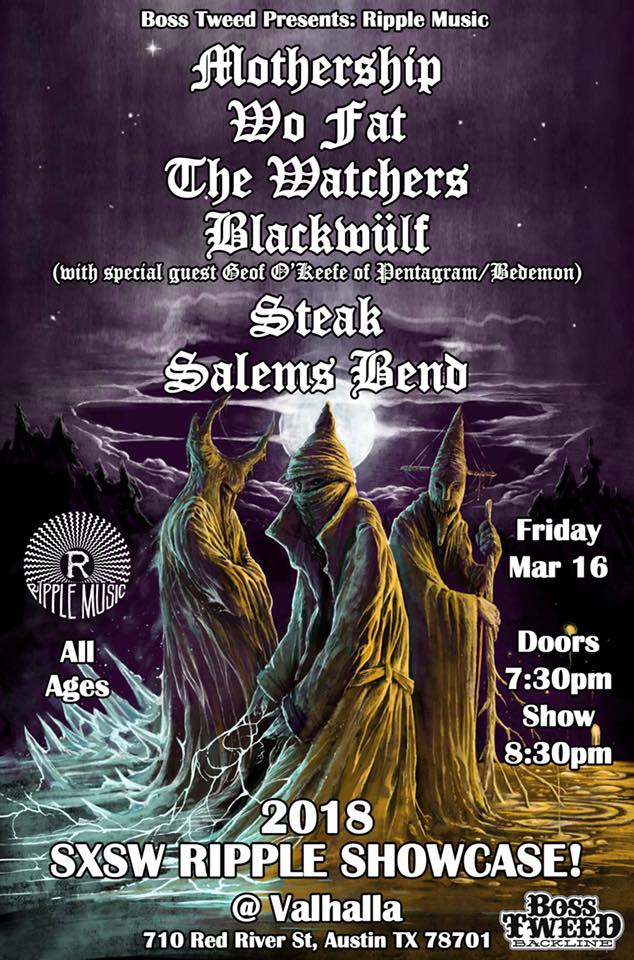 And don't forget the free loot!
While supplies last, all new orders will get a free poster featuring the amazing art of Kyrre Bjurling on the Official Ripple Music SXSW Showcase poster.
Suitable for framing, we'll drop this in free with all orders.
While we got em! (you may want to hurry).