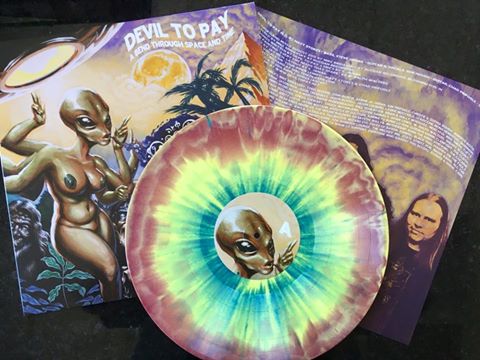 Maybe the most psychedelic-looking vinyl we've ever done and definitely one of the heaviest albums!
Devil to Pay has unleashed their latest album "A Bend Through Space and Time" on Ripple Music and it's a scorcher.
Beyond the grooves of that amazing looking limited vinyl, the music is even thicker.
"A Bend Through Space And Time is an absolutely monster of an album, one that touches on every side of the rock and roll continuum and suggests that there are great things to come from this band. An album that is at once fun, rebellious and bombastic A Bend Through Space And Time is a record that you are going to want to come back to time and time again." -- Metal Injection
Available on limited vinyl, black vinyl, cd and digital
www.ripple-music.com
Next up will be the amazing new album from Bay Area Rockers, ZED.
Limited vinyl, CD's and Digital available.
This one has been hotly anticipated since their killer sophomore album, Desperation Blues.
Metal injection has already raved about it.
You will too!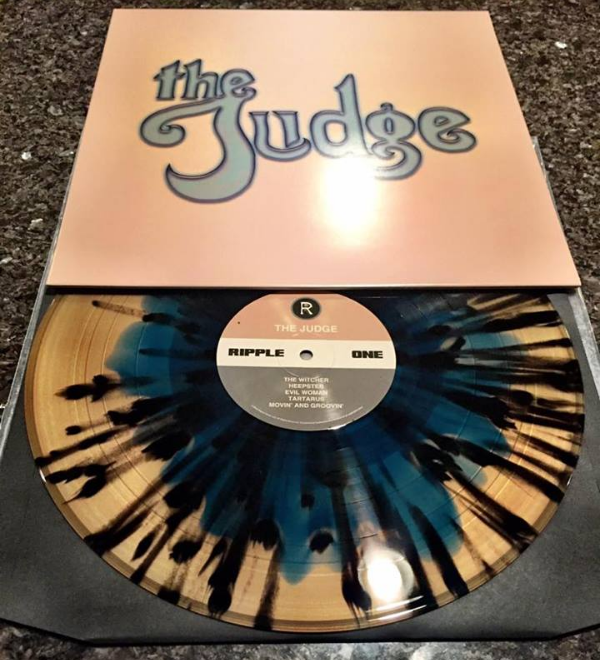 Take our word for it, The Judge are going to be huge.
Album #2 is already near completion, but there's still time to jump on with their debut.
The band are already being compared to similar rockers like Slow Season and Sweat Lodge and for good reason.
The album is a must for fans of 70's-retro heaviness.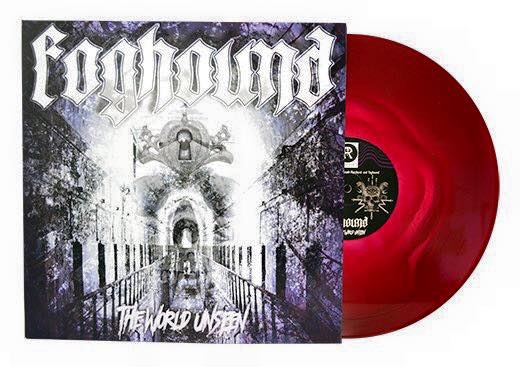 Comprised of ex-members of the legendary Sixty Watt Shaman, Foghound plow their own energized road of asphalt heavy rock, drawing from their roots, tossing in some Fu Manchu, some Sabbath, a whole lotta groove, riffs that you could drag race on and plenty of dirt and axle grease.
The limited edition is near-sold out, but a few remain.
Come on board and hear the bablum that Metal Hammer has called "a must have for stoner fans."